Ever wondered what goes on At a Girls night out? Wonder no more we have it all on Camera! All our pictures and videos are filmed at our live CFNM Strip shows.
No Actors, No Scripts No Fake Set-ups.

Watch women from all walks of life go completely Crazy, its astonishing to see the womens reactions to a few Naked Men.

Warning: you may see your Wife, Girlfriend, Mother, Sister, Aunt, or even yourself, in explicit sexual action!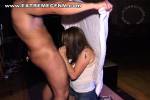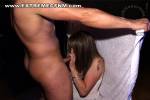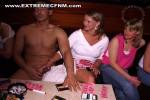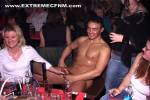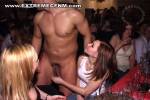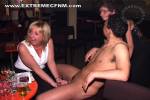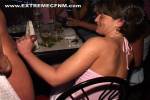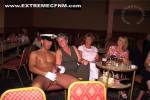 INSTANT MEMBERS AREA ACCESS